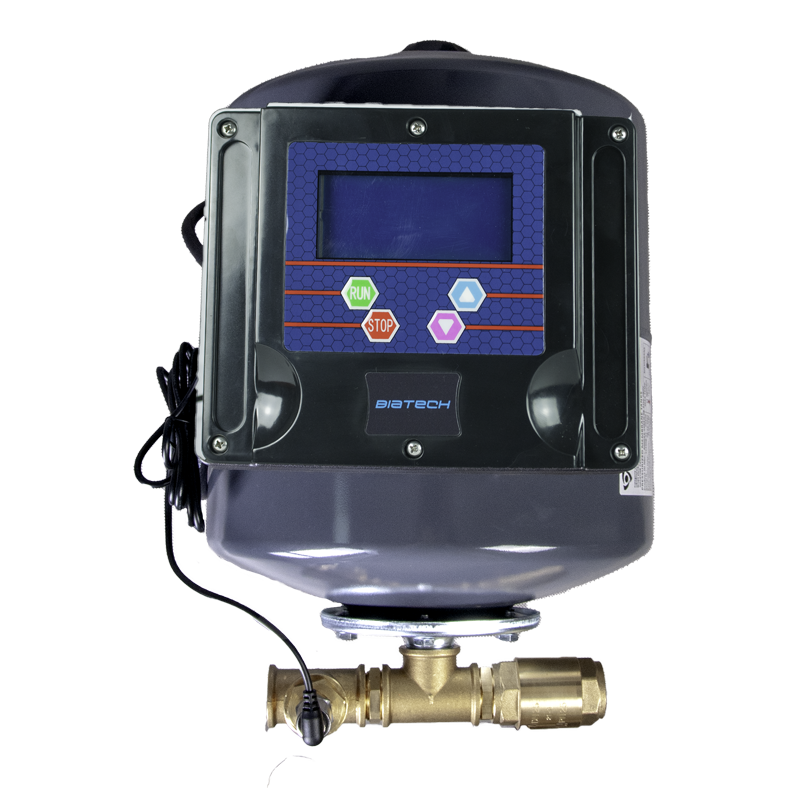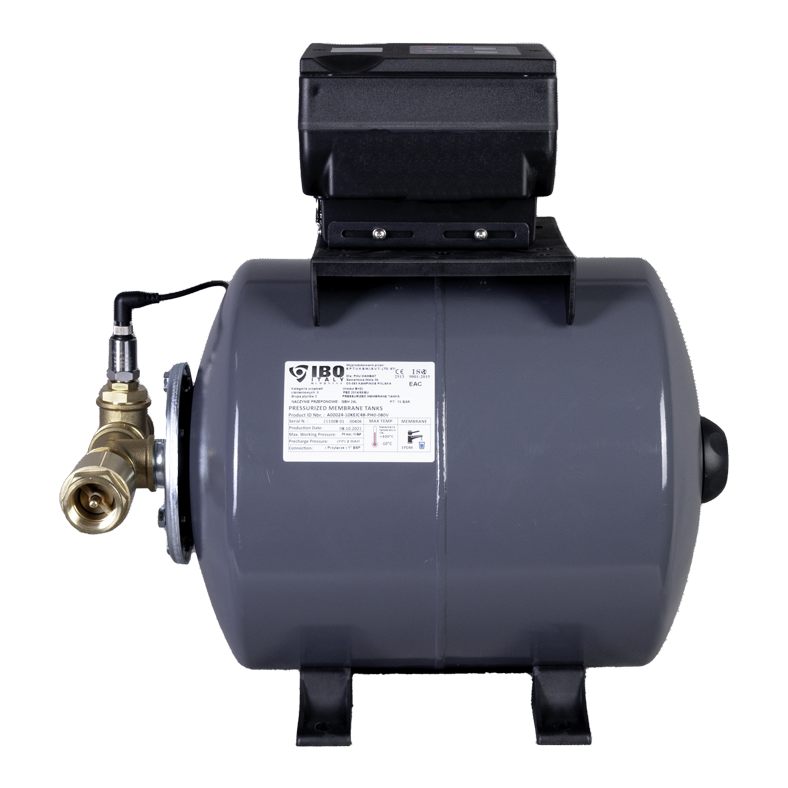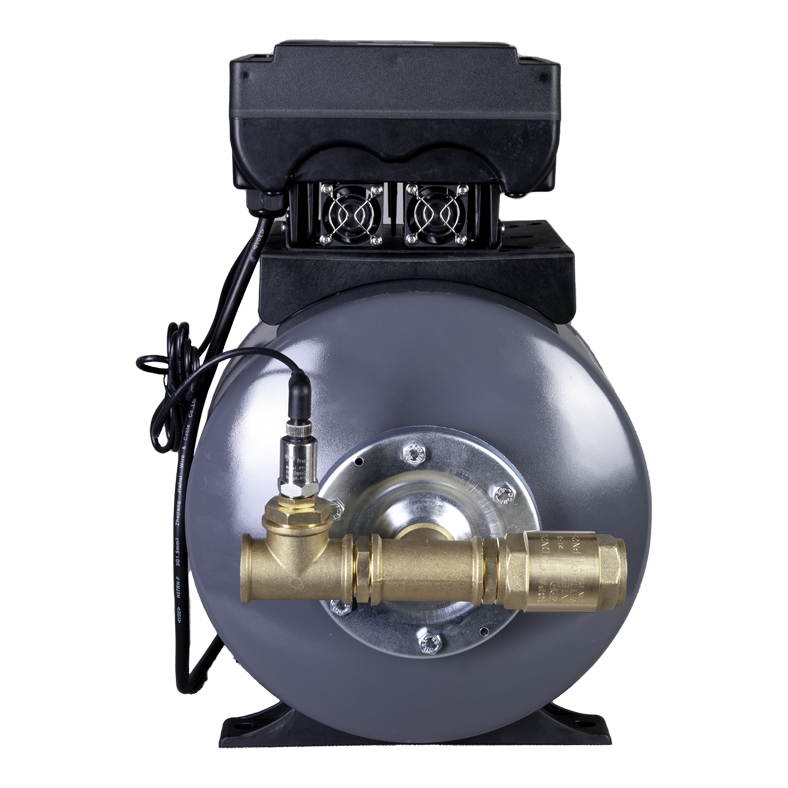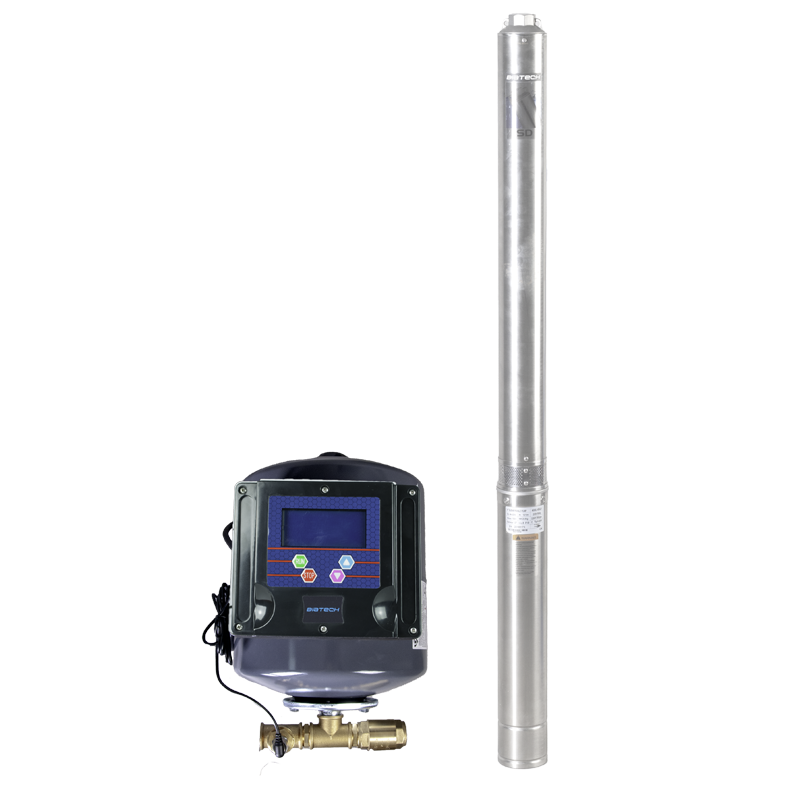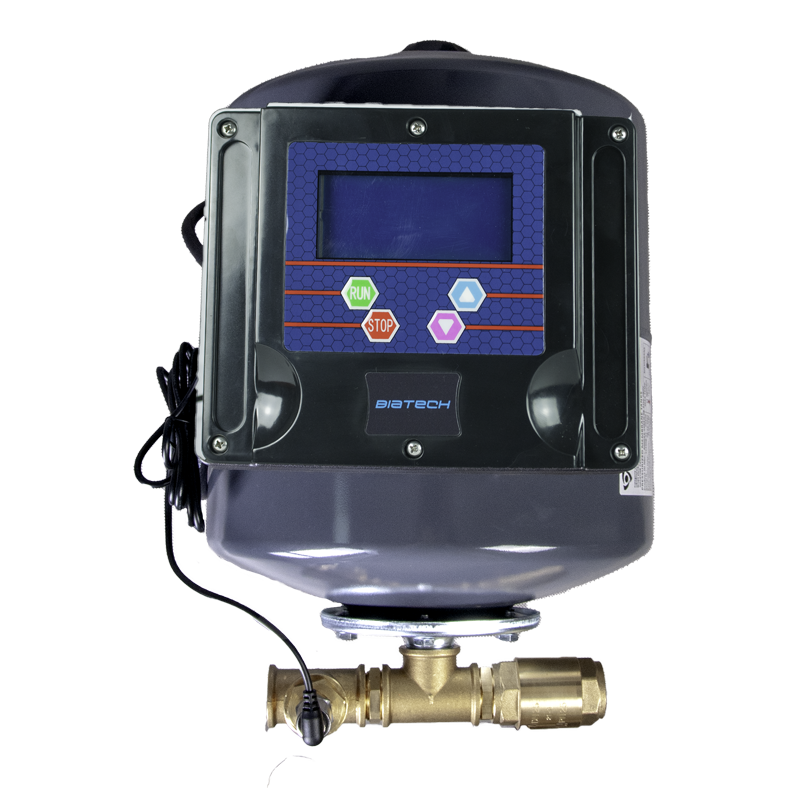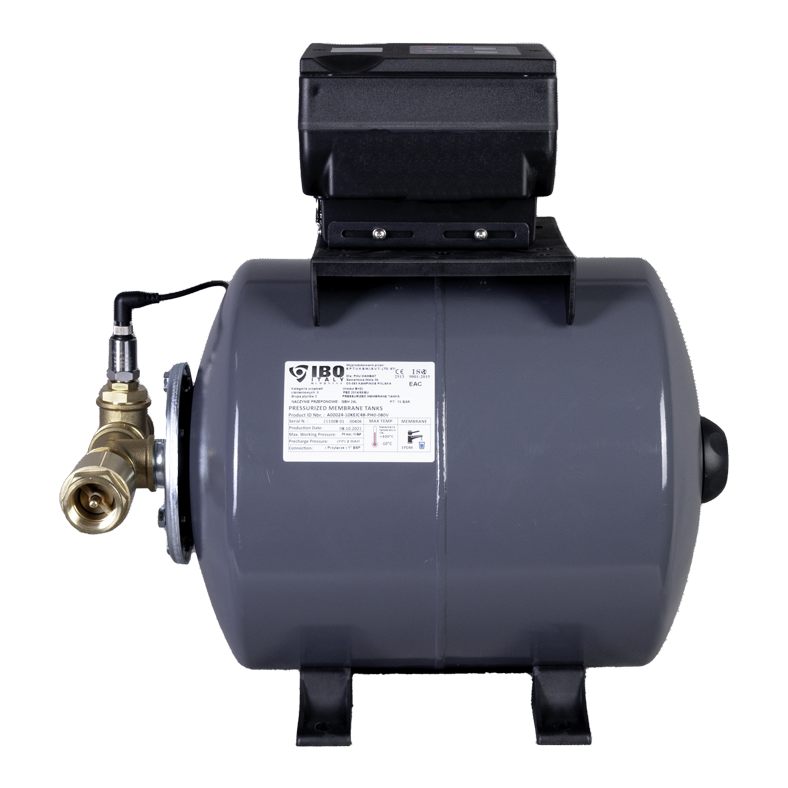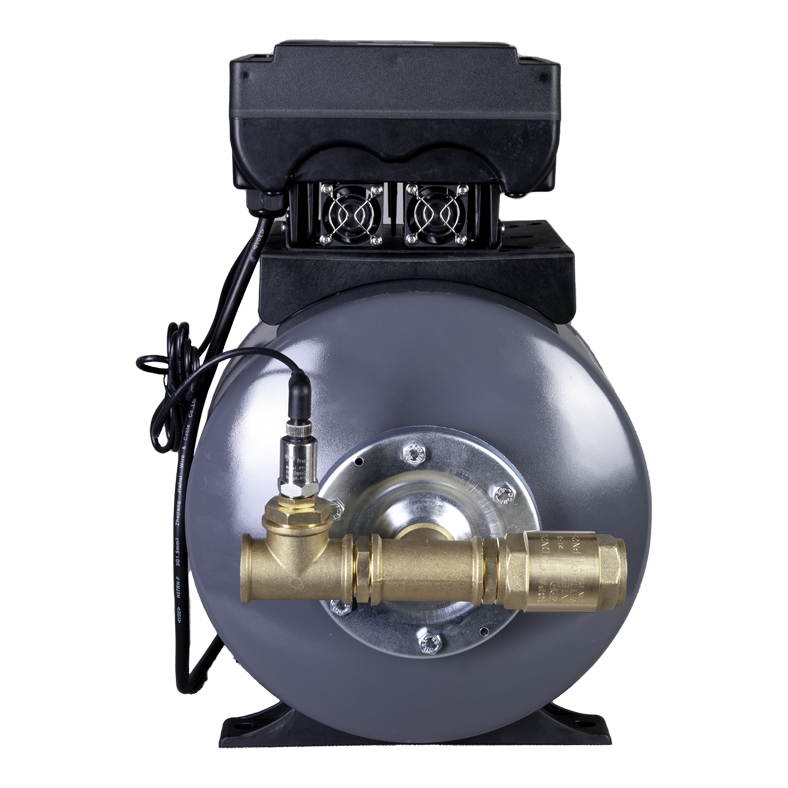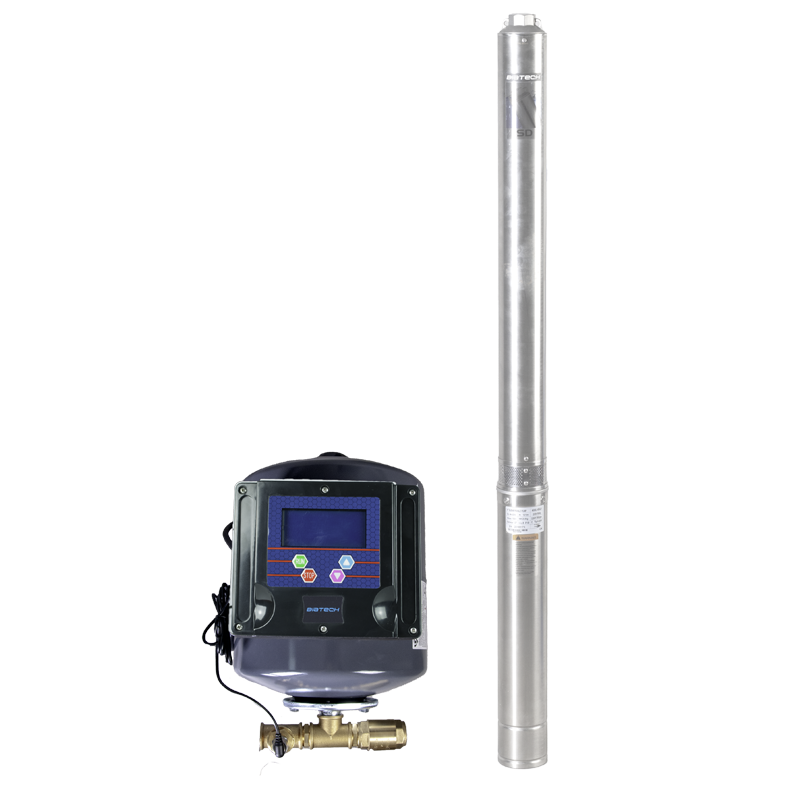 CONTROL UNIT BIATECH VFA 2.2KW
Zespół sterujący VFA2,2KW służy do zasilania pomp głębinowych lub pomp wielostopniowych poziomych w domowych sieciach wodociągowych. Sterowanie pracą pompy odbywa się za pomocą przetwornicy częstotliwości czyli falownika wyposażonego w przetwornik ciśnienia, co wyróżnia nasz produkt od konkurencji.
Design
Dzięki zastosowaniu przetwornicy częstotliwości eliminujemy powstawanie uderzeń hydraulicznych powodowanych przez natychmiastowe włączenie pompy na maksymalną wydajność, jak to ma miejsce przy sterowaniu za pomocą tradycyjnych włączników ciśnieniowych. Sterownik przetwornicy dobiera prędkość pompy do aktualnego zapotrzebowania na wodę.
Obsługa urządzenia jest bardzo prosta i intuicyjna, ogranicza się do nastawy ciśnienia docelowego oraz włączenia trybu automatycznego przyciskiem Run. Na panelu falownika znajdują się dwa wyświetlacze. Jeden wskazujący aktualne ciśnienie w sieci, drugi wskazujący ciśnienie docelowe do którego uzyskania będzie dążył sterownik.
The set consists of :
– Zbiornik przeponowy 24l z mocowaniem na przetwornicę częstotliwości,
– Przetwornica częstotliwości VFA-20M z wbudowanym sterownikiem,
– Przetwornik ciśnienia,
– Zawór zwrotny 1″,
– Armatura przyłączeniowa.
Technical specifications of the kit
Reservoir:
• Zbiornik przeponowy: 24L
- Tank type: diaphragm
- Tank orientation: vertical
- Max pressure (Bar): 10
Falownik – Inteligentny Sterownik Pomp:
- Input voltage: 1*230V
• Napięcie wyjściowe: 1*230V
- Input current frequency: 50/60 Hz
- Output current frequency: 20-50 Hz
- Pressure sensor: 20V, 4-20mA
- Pressure setting range: 0.5 - 9 bar
- Dimensions: 210x173x131
• Moc: 2,2 kW
- Maximum rated current: 17.4 A
- Dry-running pump protection: Yes
- Display: Digital
- Autoreset: Yes
- Pressure transmitter included: Yes (10 or 16 bar)
- Power cable with plug: Yes (for 230V)
- Cable to pump: Yes