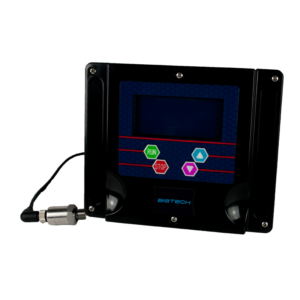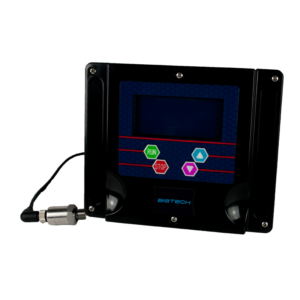 Intelligent Pump Controller
Works with all types of pumps and motors, regardless of manufacturer.
This intelligent constant pressure water supply system uses industry-leading SPWM - Sinusoidal Pulse Width Modulation - technology and highly efficiently controls variable motor speed by varying the frequency. Together with advanced pressure sensing technology, it records changes in pipeline pressures in real time and adjusts the pump speed. It makes the discharge pressure constant, thus saving water and electricity.
It can be used to control water pressure in various facilities such as: residential areas, houses, schools, kindergartens, places of entertainment, industry, etc.
Product benefits
Easy-to-use interface, no maintenance by professionals.
Advanced professional pump drive control techniques.
Stable and reliable performance, with comprehensive protection functions such as no water, output short circuit, overcurrent, low voltage, high voltage, locked rotor and other protection technologies.
Compared to traditional controllers, the BIATECH ISP saves up to 60% in electricity.
It fully complies with the safety and environmental standards of the European Union
ISP makes using water enjoyable and improves quality of life.
PARAMETERS
Zasilanie: 1*230V 50/60Hz
Wyjście: 1*230V 20-50/60Hz, 
Maximum power: 1.1kw, 1.5kw, 2.2kw
Maksymalny prąd znamionowy: 7A, 9,6A, 11.5A
Dry-running protection for the pump: Yes
Display: LCD
Autoreset: Yes
Pressure transmitter included: Yes (10 or 16 bar)
Power cable with plug: Yes (for 230V)
Cable to pump: Yes