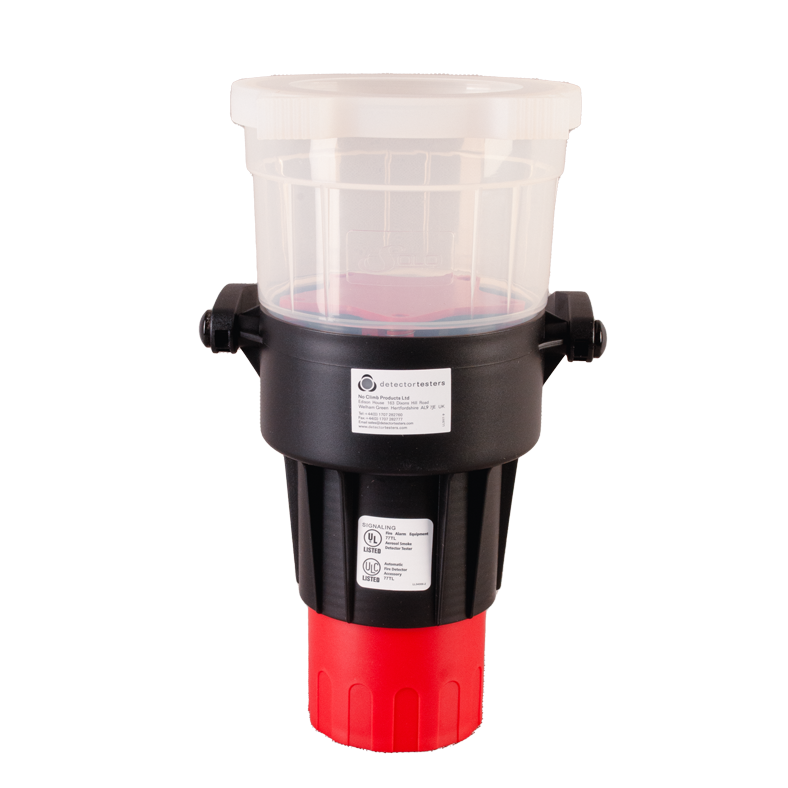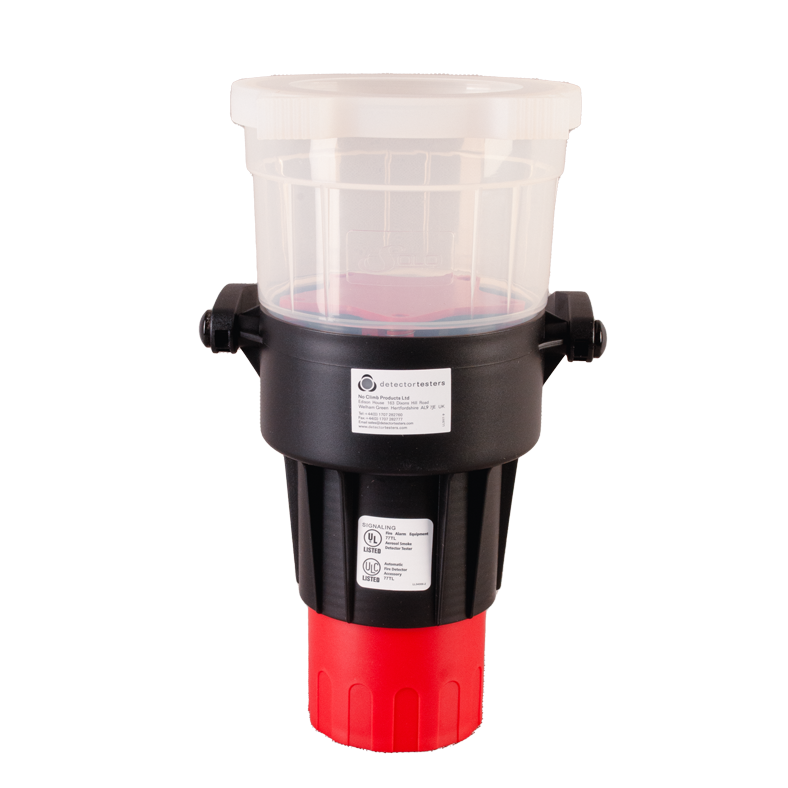 FIRE ALARM SERVICE EQUIPMENT >>>
SOLO 330 SMOKE DETECTOR TESTER
SOLO 330 Smoke and CO Detector Tester
Application of the SOLO 330:
Testing of detectors mounted at height using test aerosol.
Detectors for which the device is intended:
optical sensors,
CO detectors.
Characteristics of the SOLO 330:
approved by many detector manufacturers,
lightweight and easy to use,
spring-loaded solution for suspended ceilings,
The special design and silicone membrane save the test gas,
transparent diffuser for viewing the detector's LED activation,
Universal design to suit a wide range of detectors.
Equipment included in the SOLO 330:
SOLO 330 Smoke Detector Test Facility,
documents and instructions.
The SOLO 330 tester is compatible with:
SOLO 100/101/108 telescopic poles
SOLO A5 smoke detector test aerosol
Test aerosol for SOLO C3 CO detectors