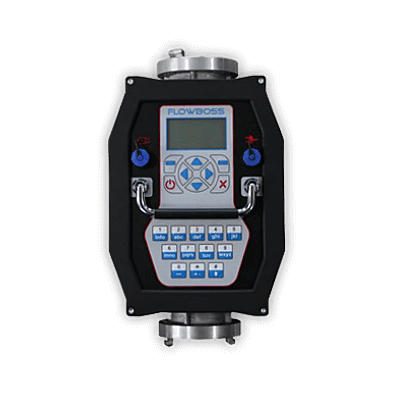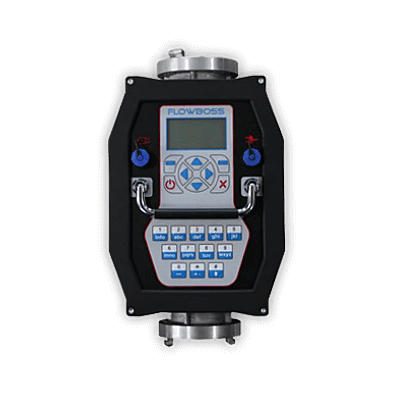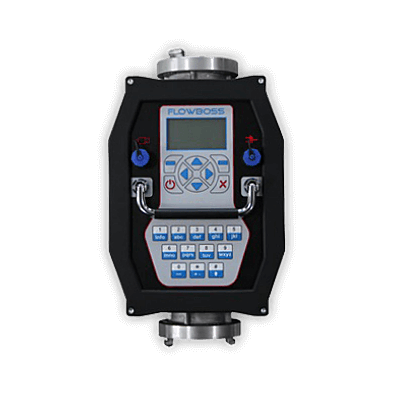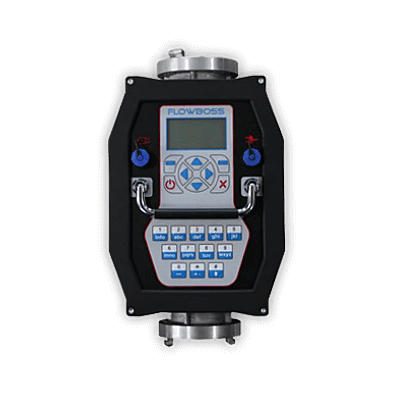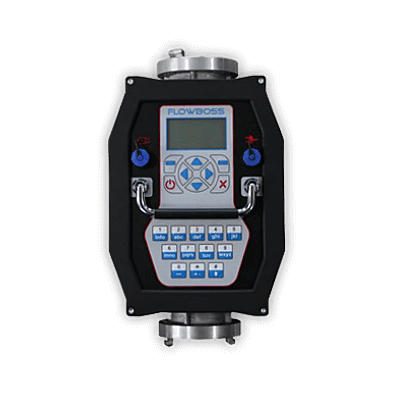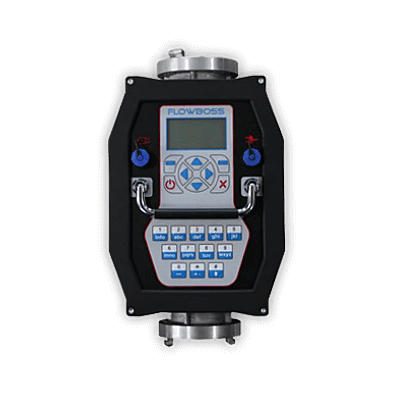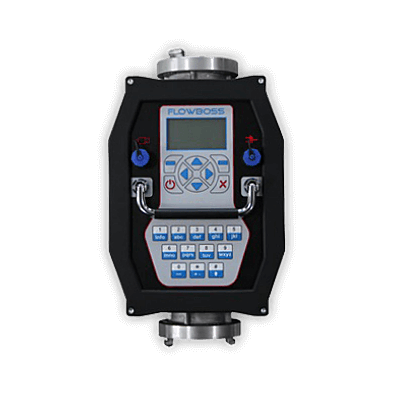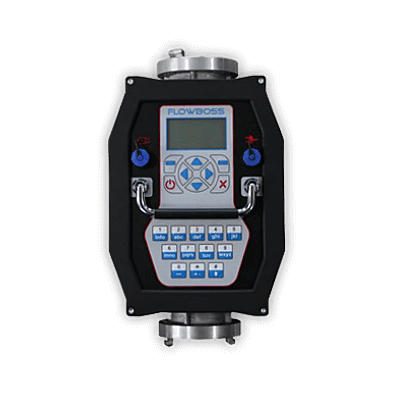 Hydrant service equipment
FLOWBOSS is a specialist device which you can use to measure the capacity and pressure of water contained in internal fire hydrants.
Thanks to its electromagnetic flow meter and dedicated pressure sensor, you can be sure that every reading you take will be very precise. The measurement is made on the basis of the actual flow - obtained at the moment of the test.
Operating parameters:
Volume flow measurement range 0.0 ÷ 5.0 dm3/s
Pressure range 0 ÷ 1.6 MPa,
Measurement error: ±1% (measurement range)
Indication unit: MPa / bar
Capacity and pressure measurement of hydrants: DN19, DN25, DN33, DN52
Determination of values of: hydrant outflow and constant K
Working temperature: +1°C ÷ +50°C
Medium: water, aqueous solutions