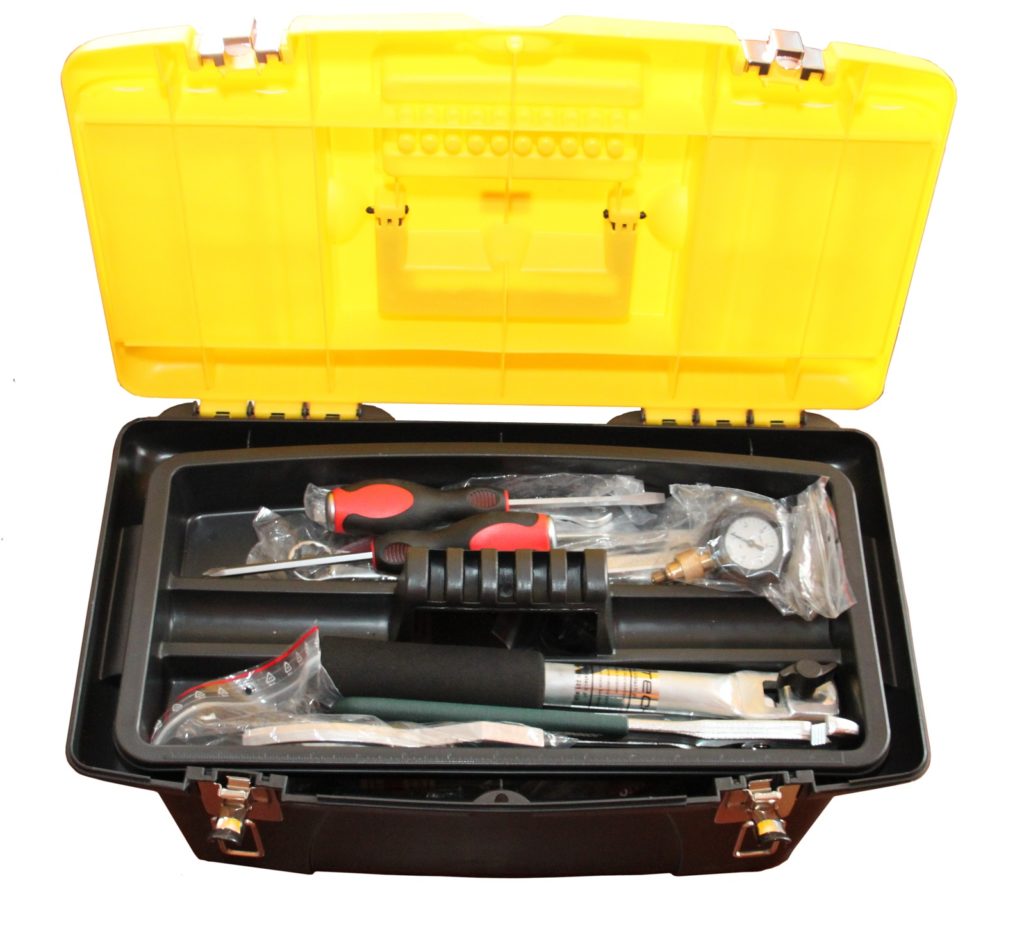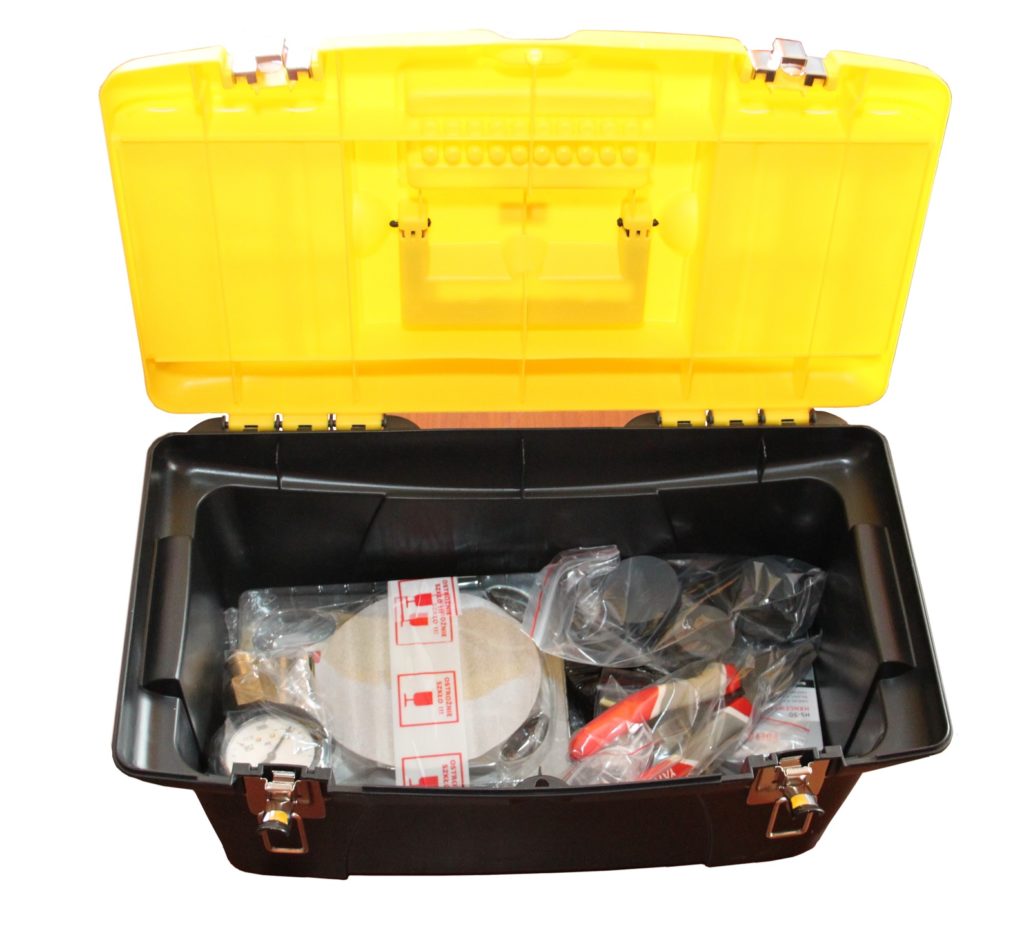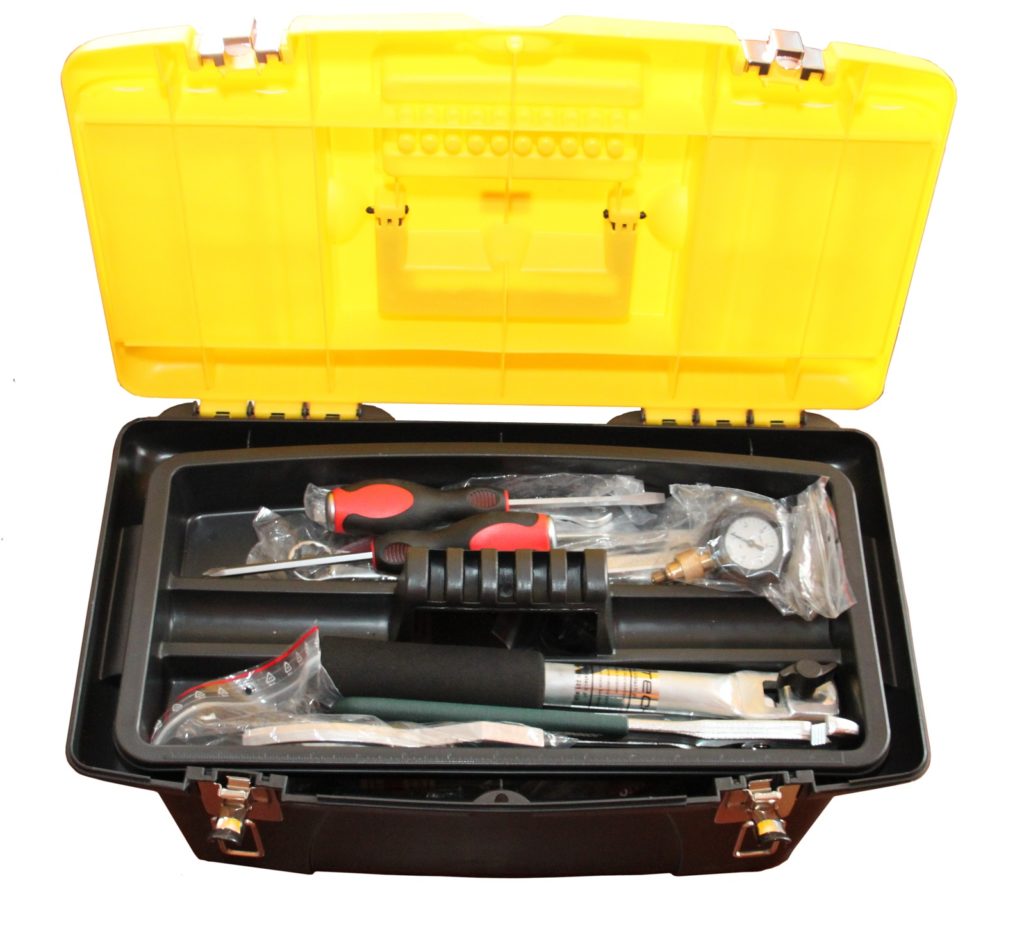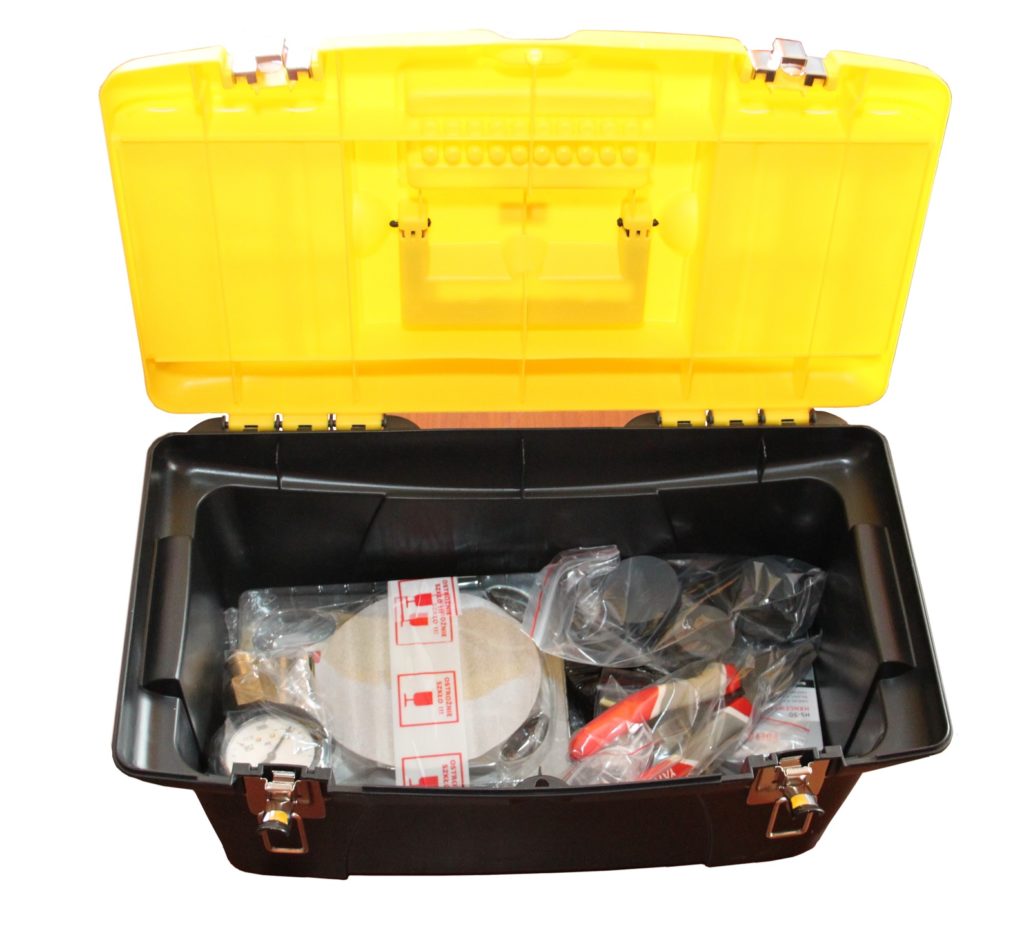 Fire extinguisher service equipment >>>
FIRE EXTINGUISHER MAINTENANCE BOX
Fire extinguisher maintenance box
Use of fire extinguisher maintenance box:
carrying out periodic inspections of fire extinguishers,
maintenance of fire extinguishers,
minor repairs to fire extinguishers.
Fire extinguishers for which tools are designed:
all types of extinguishers
Characteristics of the fire extinguisher maintenance box:
a complete set of tools for carrying out fire extinguisher maintenance,
A handy box that allows you to move comfortably around the facility,
Additional space for small spare parts, seals, labels,
equipment are the high-quality tools needed by the professional fire extinguisher maintainer.
Equipment included in the fire extinguisher maintenance box:
box,
firing pin pressure device,
tapping for manometer sockets,
spanner for pressure gauges in extinguisher heads,
universal screwdriver,
set of adjustable spanners (2 pcs.),
control manometer for nitrogen cylinders,
pressure gauge for checking Type X extinguishers,
universal pliers,
rubber hammer,
sealing machine,
electronic cartridge scale,
weight indicator (hook scale),
tank plugs (2 pcs.).