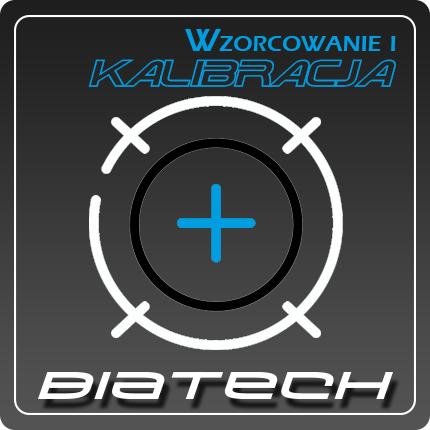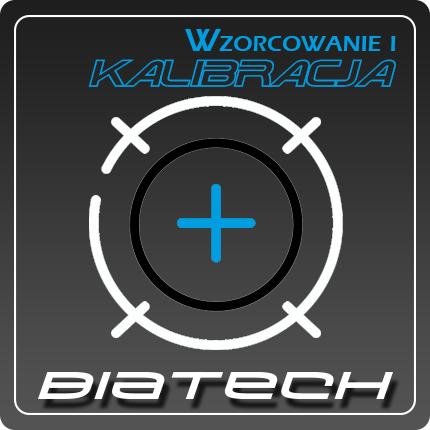 Calibration and calibration
Calibration and calibration - periodic servicing of measuring equipment
Measuring instruments are required to be unquestionably precise and reliable. It is impossible to monitor the reliability of such a complex device without calibration and calibration procedures.

Calibration consists of the meticulous determination of the relationship of the values of the measurands displayed by a device - to the values of the physical quantities defined by the standard of the unit of measurement, taking into account the uncertainty of measurement. Strict procedural rules are applied to carry out all steps to achieve reliable calibration.
In practice, we are talking about a professional technical inspection intended for advanced measuring equipment. Calibration is recommended to be performed over the entire lifetime of the equipment at intervals of no more than 2 years.
In case of FLOWMASTER and FLOWBOS instruments, calibration every 12m is recommended.
Serving time. 2-4 working days after receipt of device
Full service cost sent for approval after verification of the device received.
Service activities:
pressure leakage checking;
replacement of rubber seals on nozzles and manifolds;
verification of the condition of orifices in nozzles for correctness and reliability of measurements;
verification of correctness of pressure gauge readings
Equipment for periodical surveys and measurements of fire hydrants from the BIATECH series HYDRO-TEST and TECHPRES H-TEST with electronic devices, is serviced in cycles every 12 or 24 months. The choice of service period (12 or 24 months) is up to the customer.
We would like to draw your attention to the fact that in accordance with the Regulation of the Ministry of Internal Affairs and Administration of 7 June 2010, on fire protection of buildings, other buildings and sites, specifically: §3, para. 3: "Technical inspections and maintenance activities should be carried out in the periods specified by the manufacturer, but at least once a year", we have enabled the option of selecting cyclic equipment servicing for inspections and measurements of fire hydrants.
Elements necessary for calibration:
Measuring nozzles (DP22, DP26, DP32, DP37)
equivalent nozzles (DR10, DR12, 2xDR13)
Collector DN25 and DN52
Pressure gauges: manometers, Elek devices, (depending on equipment)
Measuring nozzles (DP22, DP26, DP32, DP37)
Collector DN52
Pressure gauges: manometers, Elek devices, (depending on equipment)
equivalent nozzles (DR10, DR12, 2xDR13)
Collector DN25 or DN52 (depending on equipment)
Pressure gauges: manometers, Elek devices, (depending on equipment)