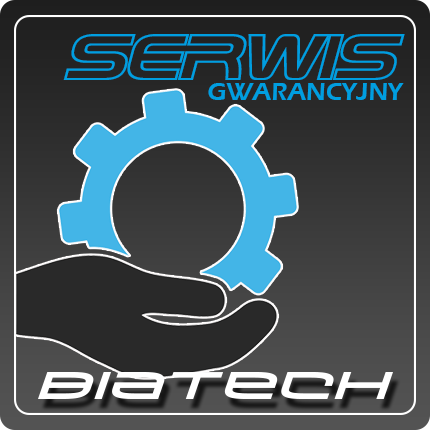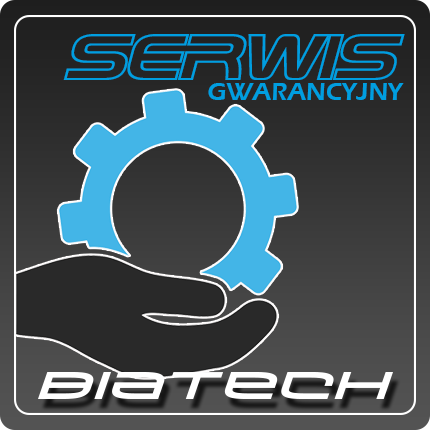 Urządzenia oferowane przez BIATECH to zaawansowane technologicznie rozwiązania, od których oczekuje się niezawodności. W związku z tym, serwis gwarancyjny tych urządzeń również powinien prezentować możliwie najwyższy poziom. Świetnie to rozumiemy, dlatego kładziemy ogromny nacisk na jakość usług serwisowych.

Każdy produkt firmy BIATECH jest objęty ochroną gwarancyjną, dlatego Klient ma komfort profesjonalnego wsparcia w sytuacjach awarii oraz pomoc w trakcie bieżącego użytkowania urządzeń.
Zachęcamy do kontaktu w sprawie każdej wątpliwości – problemy staramy się rozwiązywać szybko i skutecznie.